Important conversations happen on Niko
Where employees gather to dialog, share questions, ideas, and suggestions, find alignment, and perform their best.
Trusted by the world's best companies to foster engaged employees.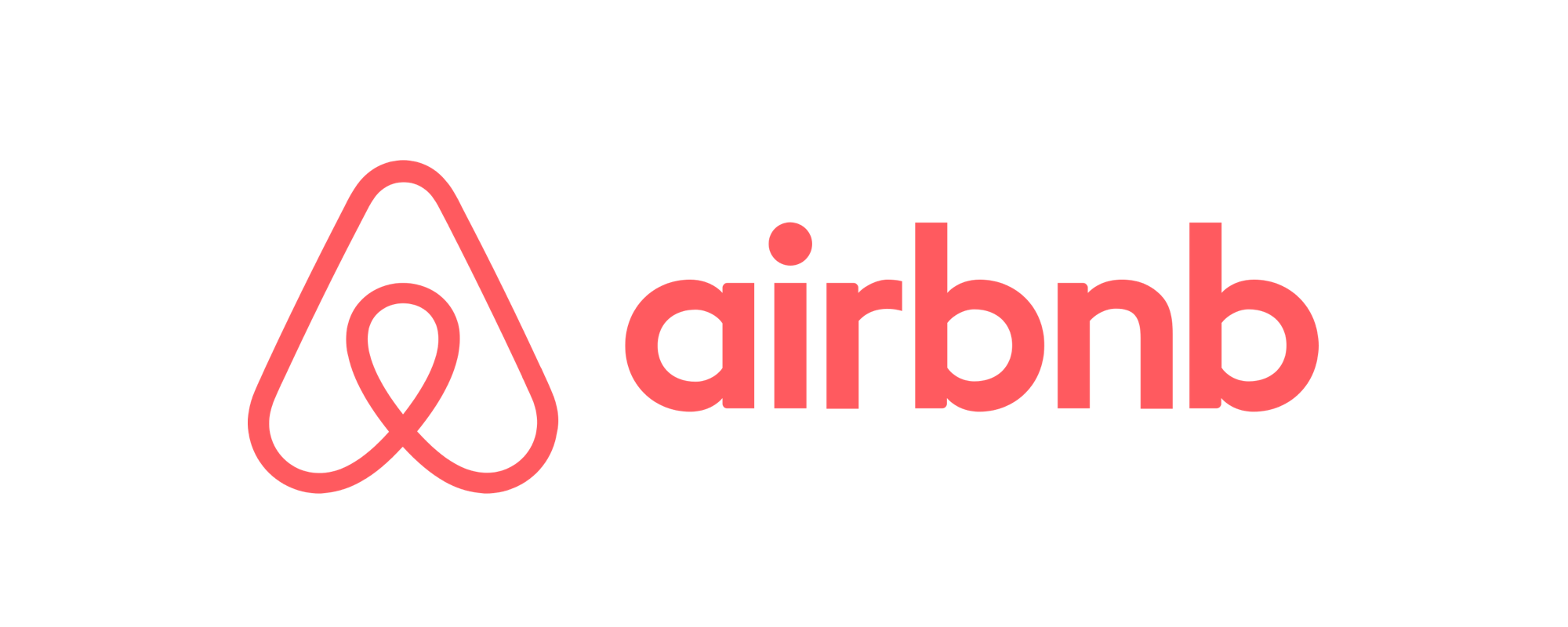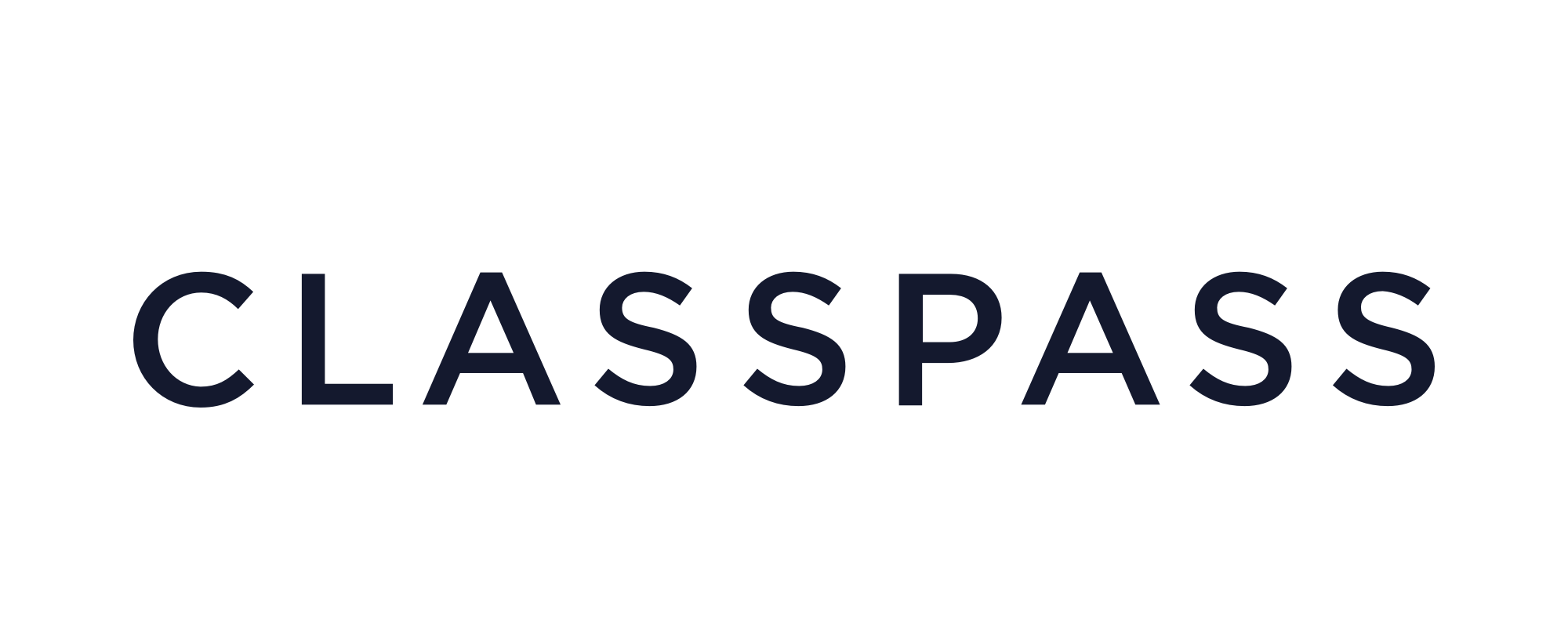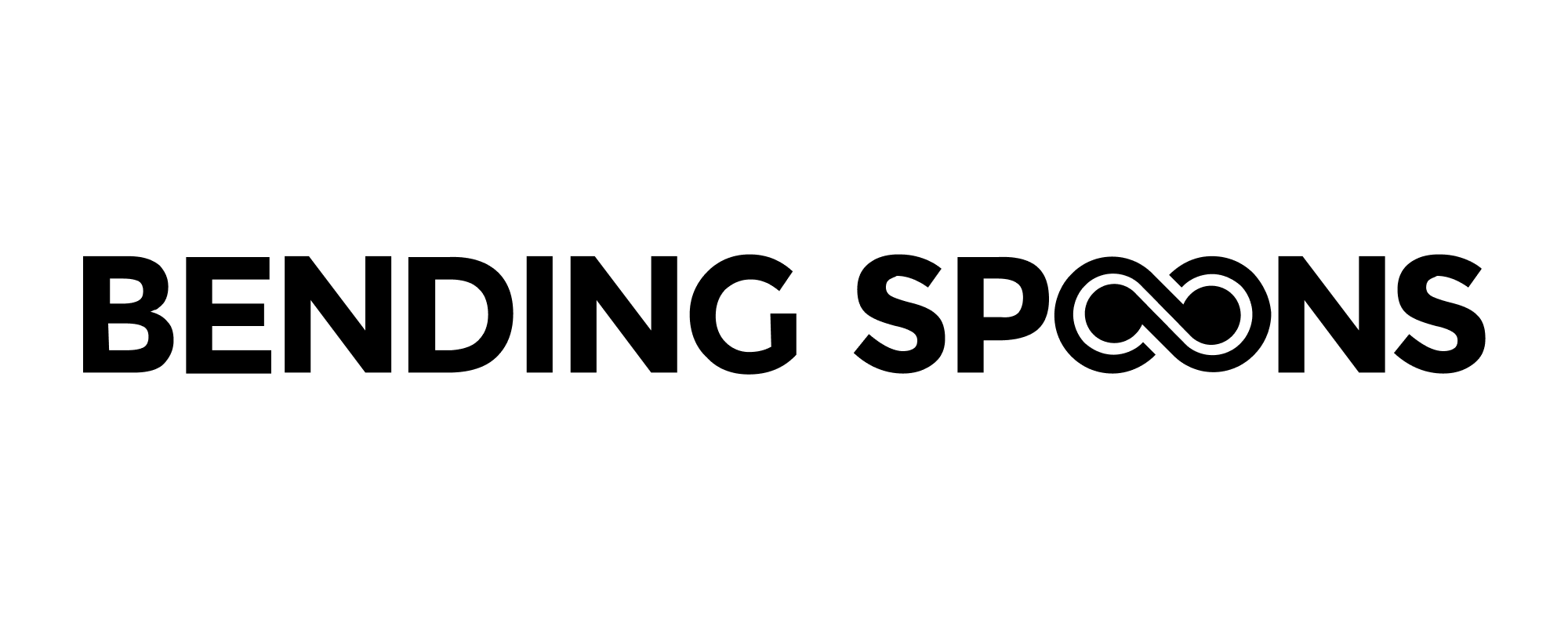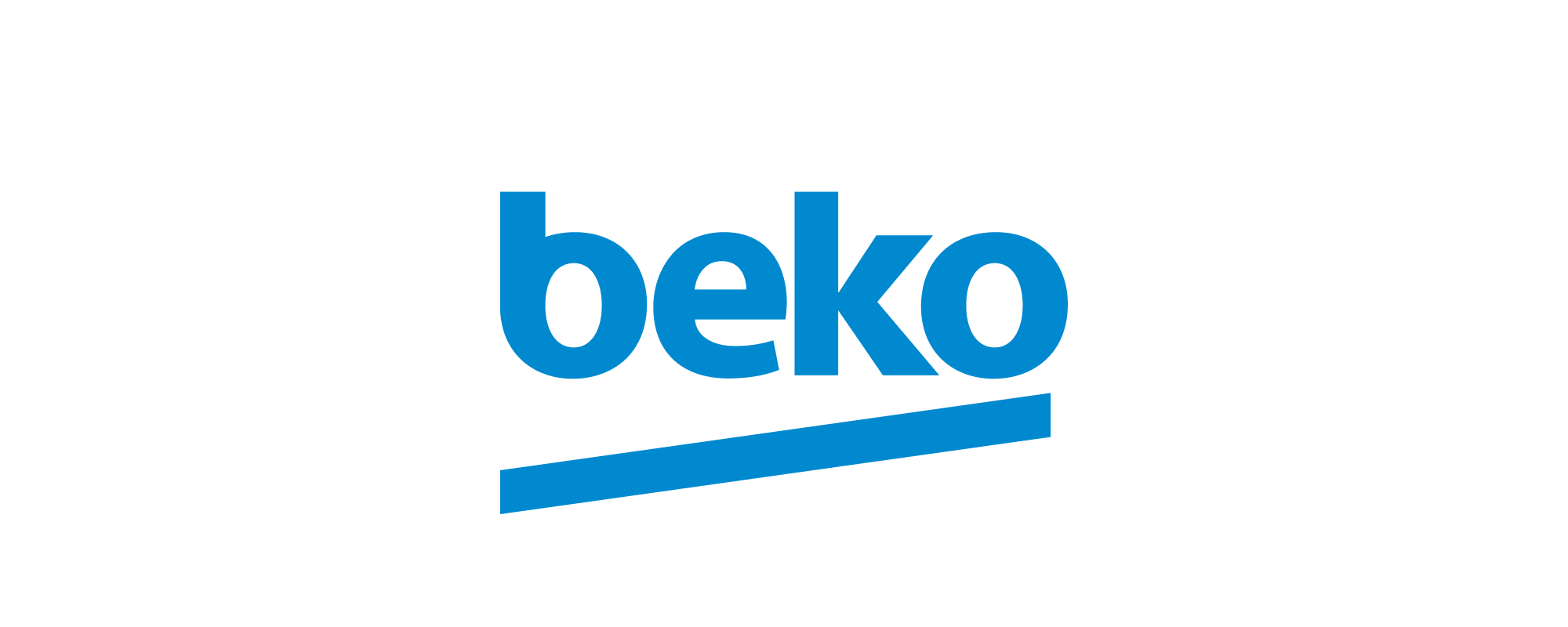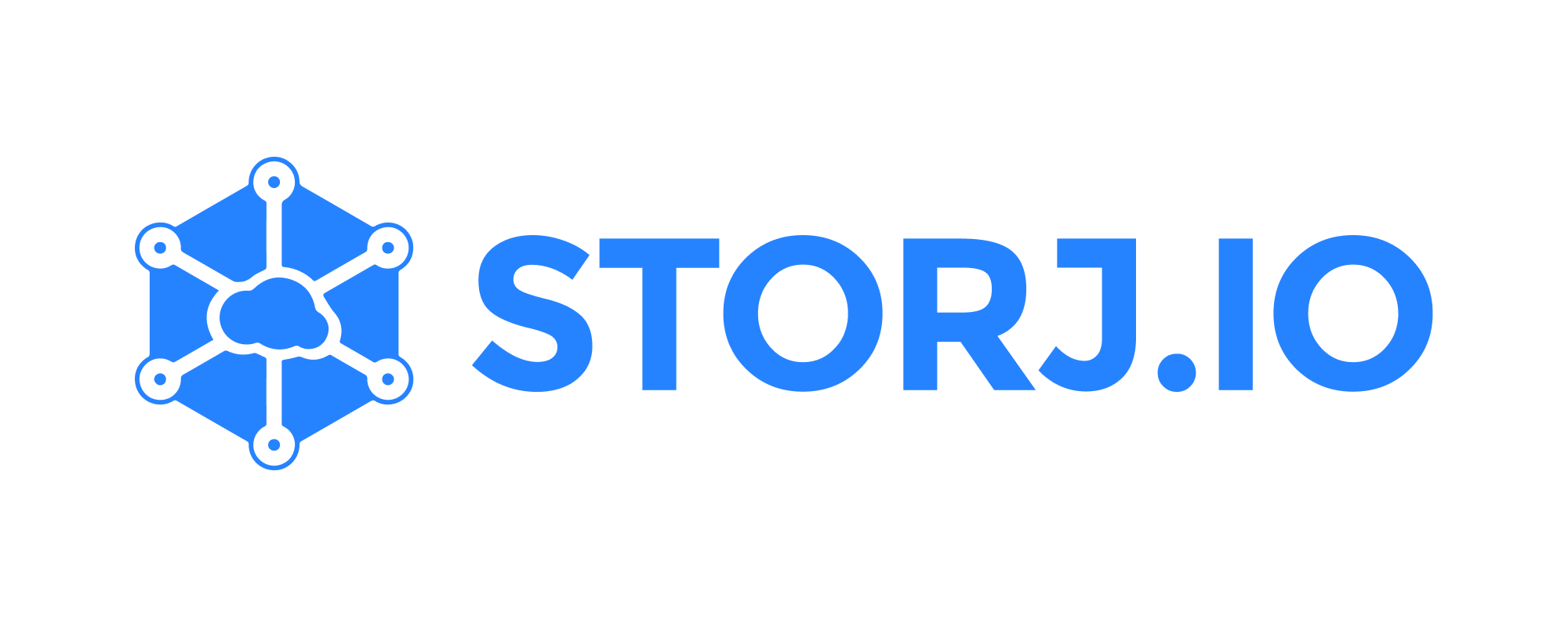 A healthy company culture encourages people to share bad news. A company that discusses its problems freely and openly can quickly solve them. A company that covers up its problems frustrates everyone involved. The resulting action item for CEOs: build a culture which rewards — not punishes — people for getting problems into the open where they can be solved.
As companies grow, information flows fast from top to bottom, but it hardly flows from bottom to top. To learn important things about the business, leaders need ways to listen to what employees know about the reality of the product, service, customers, and culture on the ground. These things are often completely foreign to the C-suite, yet they ultimately make or break success.
Get continuous feedback.
When your company first launched, communication was a lot more direct. People understood each other, feedback was easy and questions were answered quickly.
Share knowledge and understanding.
Now you're quickly growing and it's more important than ever to recognize and understand each other, all while sharing valuable learned insights.
All the things you need to engage your team.
Niko is a a simple tool that helps you understand your team better. It was designed to grow your culture with continuous employee engagement.
Anonymity ready
Post feedback or suggestions without worry when you need to
Analytics
Track how engagement is doing from week to week
Real-time feedback
Facilitate conversations and reach resolutions earlier
Use Niko where your team collaborates
Private boards
Collaborate on smaller teams or initiatives
Turn insights into action
Any company worth working for is going to need Niko. It is one of the best ways to keep a team engaged and productive, which is what the best talent is looking for in a job.
I feel like it makes perfect sense for our company and culture, and provides a safe place to communicate and discuss our needs internally w/o getting lost in the sea that is Slack/email.