The simpler, smarter way to manage questions, ideas, and suggestions from your team.
You listen to your customers.
Are you listening to your employees?
The best companies rely on Niko to make employee engagement easy.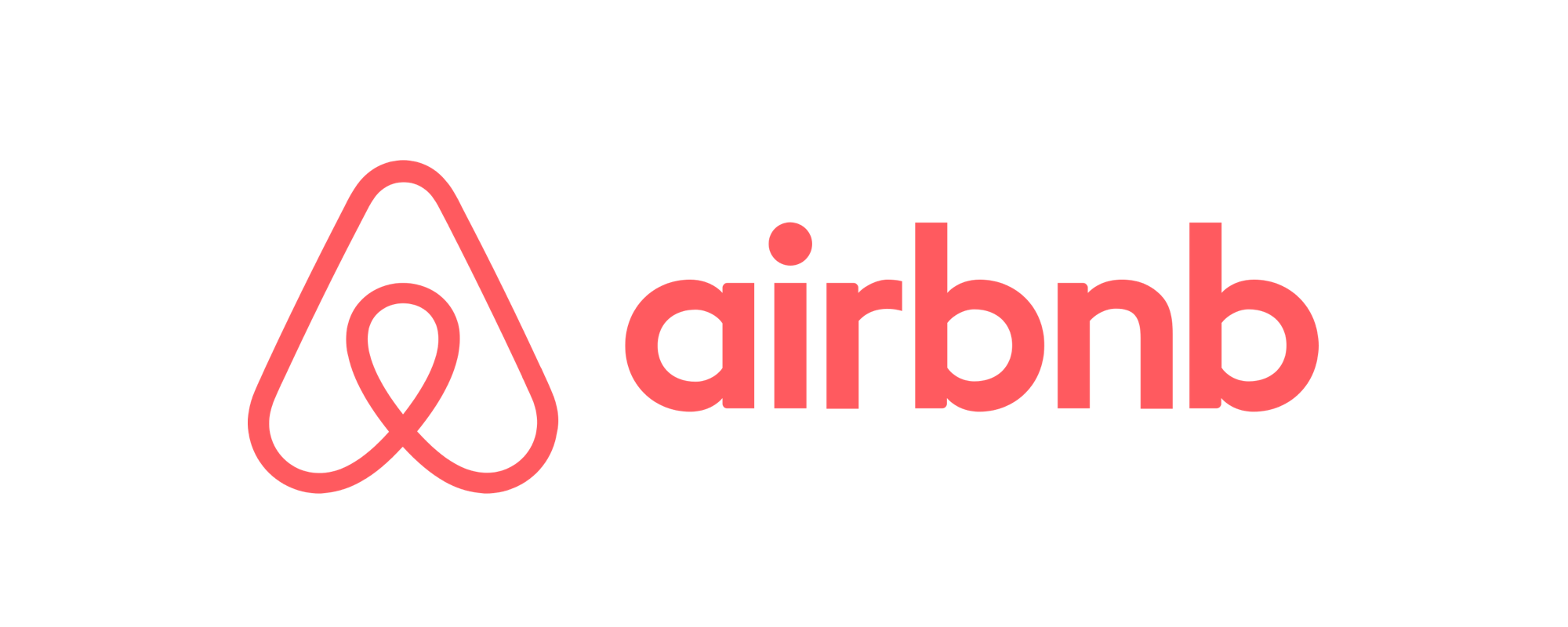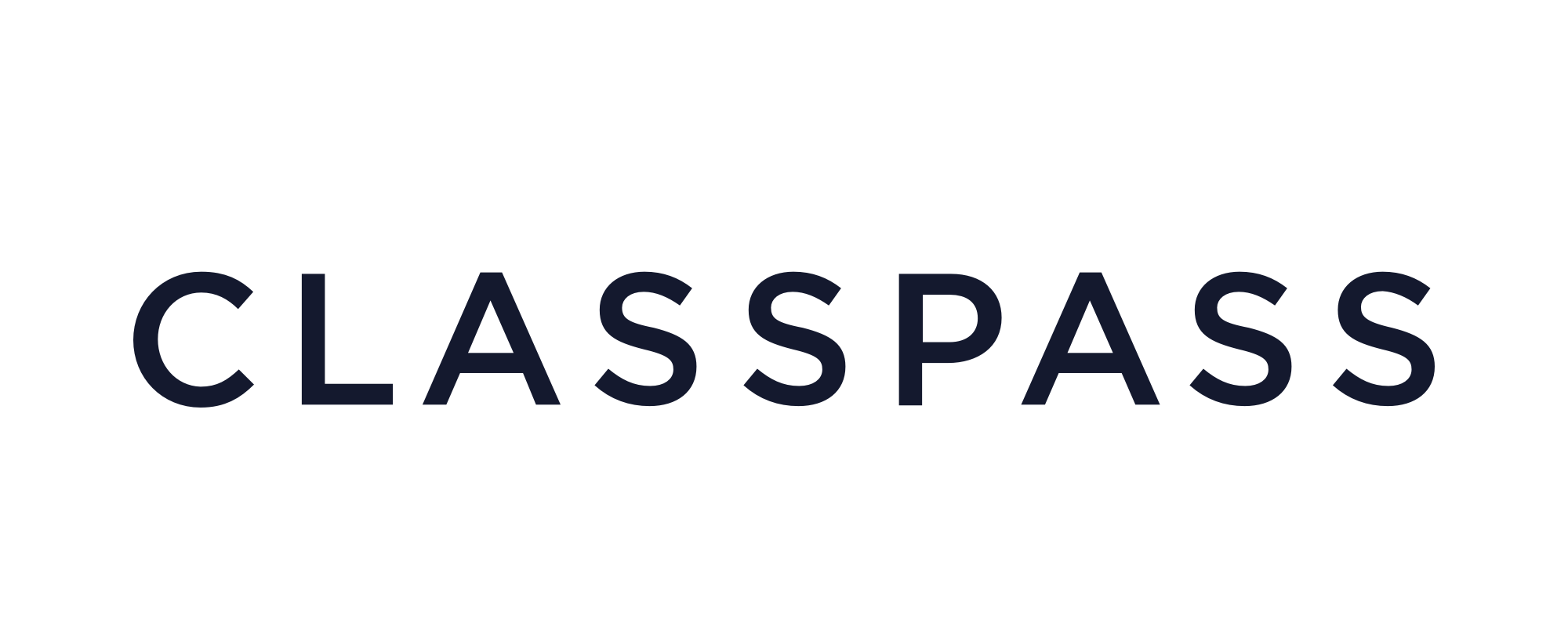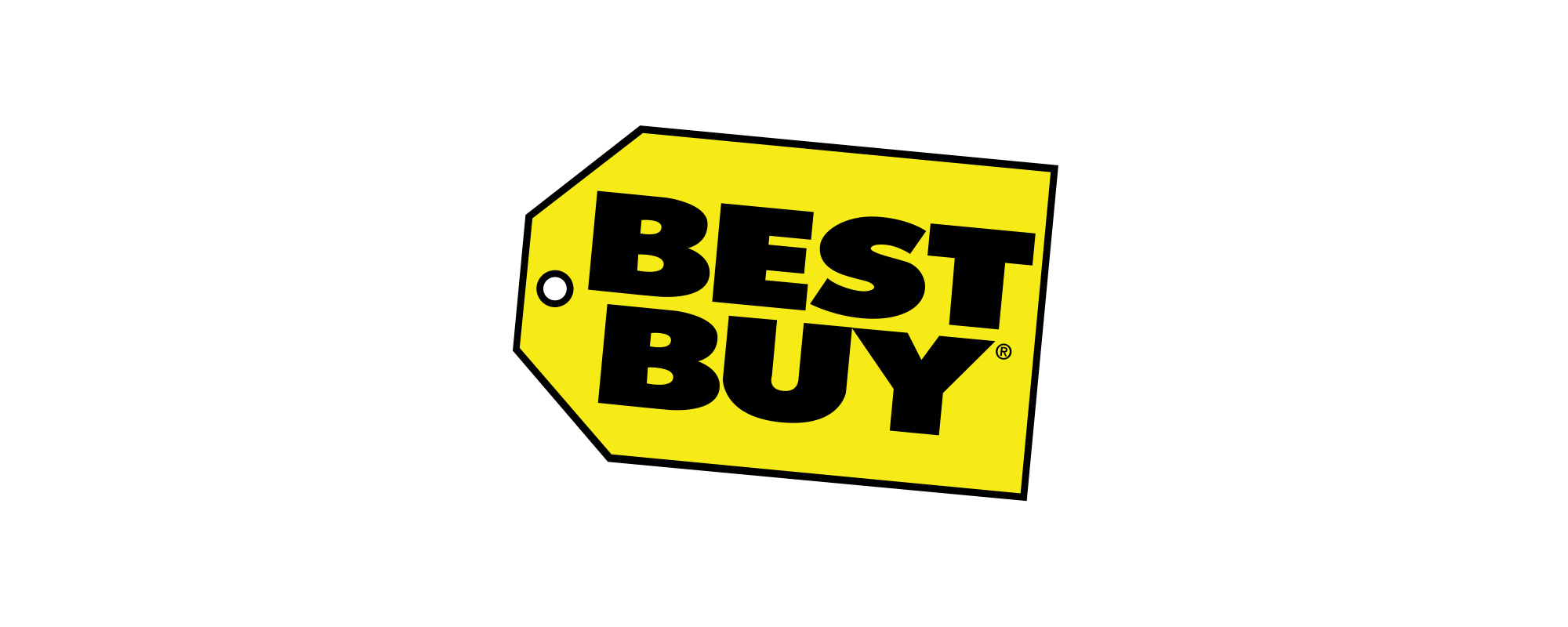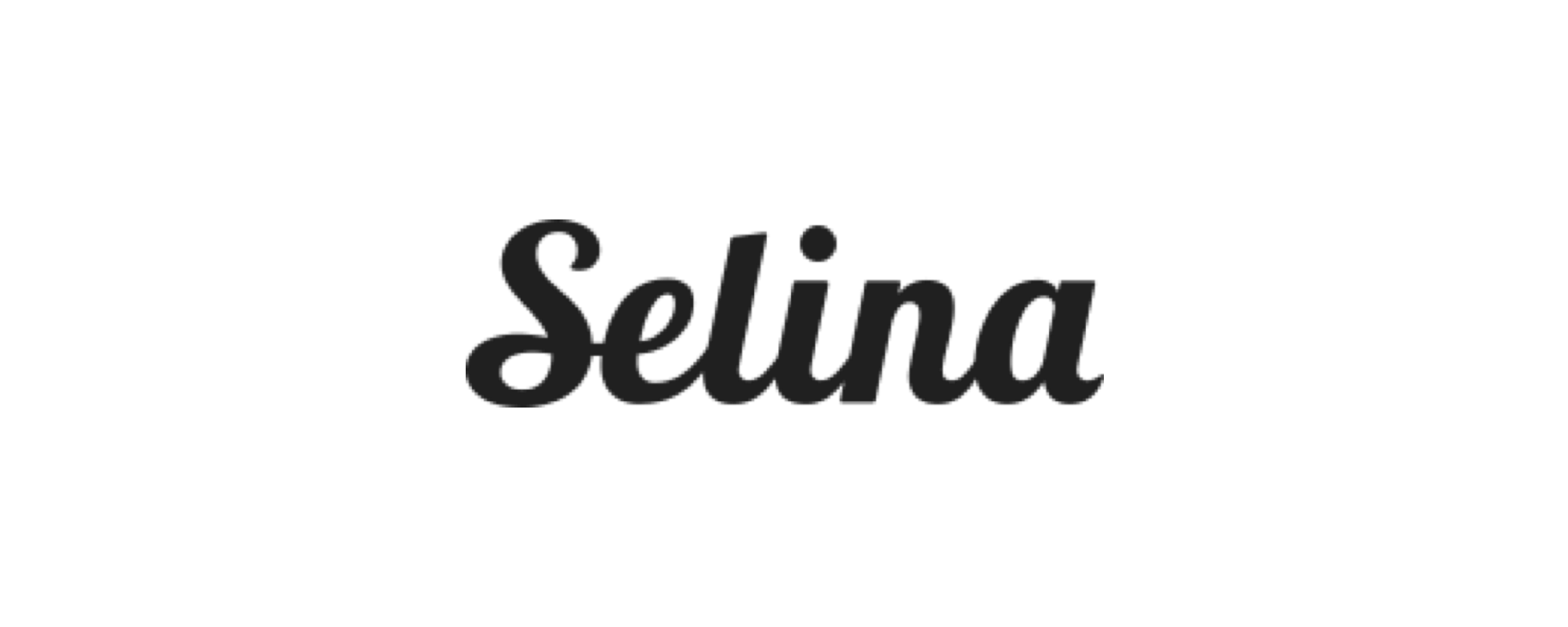 A healthy company culture encourages people to share bad news. A company that discusses problems freely & openly can quickly solve them. A company that covers up problems frustrates everyone involved. The resulting action item for CEOs: Build a culture that rewards - not punishes - people for getting problems into the open where they can be solved.
Feedback is the killer app.
The traditional engagement survey is going the way of the dinosaur and a new breed of pulse tools, feedback apps, and anonymous social networking tools has arrived. If you aren't exploring this space you are missing a huge opportunity to make your company better. I see this as a whole new segment.
How Niko works.
Agile teams of 10 and the Fortune 500 need ways to engage and empower employees.
Niko enables anyone at any level in a company — from interns to the CEO — to submit, vote on, and respond to questions, ideas, and suggestions.
Try Niko and find out what is important to the people you work with.
Is there a status update about the 401k plan?
---
I feel like it makes perfect sense for our company and culture, and provides a safe place to communicate and discuss our needs internally w/o getting lost in the sea that is Slack/email.
---
Any company worth working for is going to need Niko. It is one of the best ways to keep a team engaged and productive, which is what the best talent is looking for in a job.